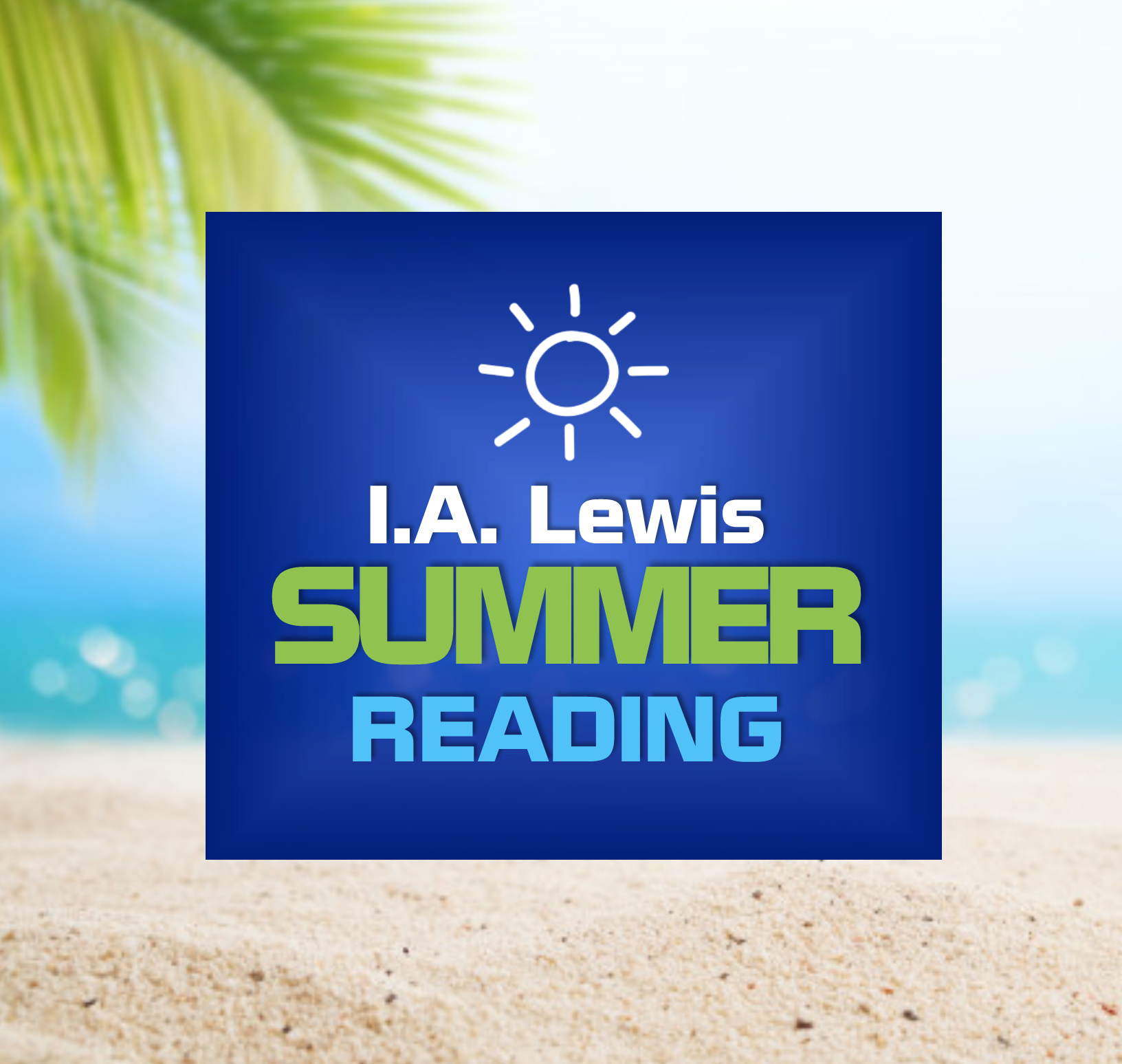 Summer Reading Challenge: Have your child read at least 30 minutes per day.
This year, in English class your student will read the book Hatchet by Gary Paulsen at the beginning of the year. This book is about a young boy named Brian, who has to survive alone in the wilderness after a horrible accident. We are offering an optional summer reading book! If your student reads one of the choice books below, they will be rewarded at the beginning of the year.
The book choices are listed below:
Guts by Gary Paulsen. This book inspired the events in the book, Hatchet. Gary Paulsen explains his life as well as the many adventures he has experienced.


Island of the Blue Dolphins by Scott O'Dell. This book is about 12-year-old Karana, who was left by her community on an island off the coast of California. This is based on the true story of a girl named Juana Maria.
Didn't get a copy?? Students were allowed to select a FREE copy of one of these books during the last week of school at RES, CSE, or Dubach. If you did not receive a book, please call the IAL Office at 255-5963 to inquire about extra copies that may be available.